Radiator Guard Product Range
Launched in 2015, Cardea offer a range of bespoke wire mesh guards for radiators and heaters, that are not only safe but cost effective.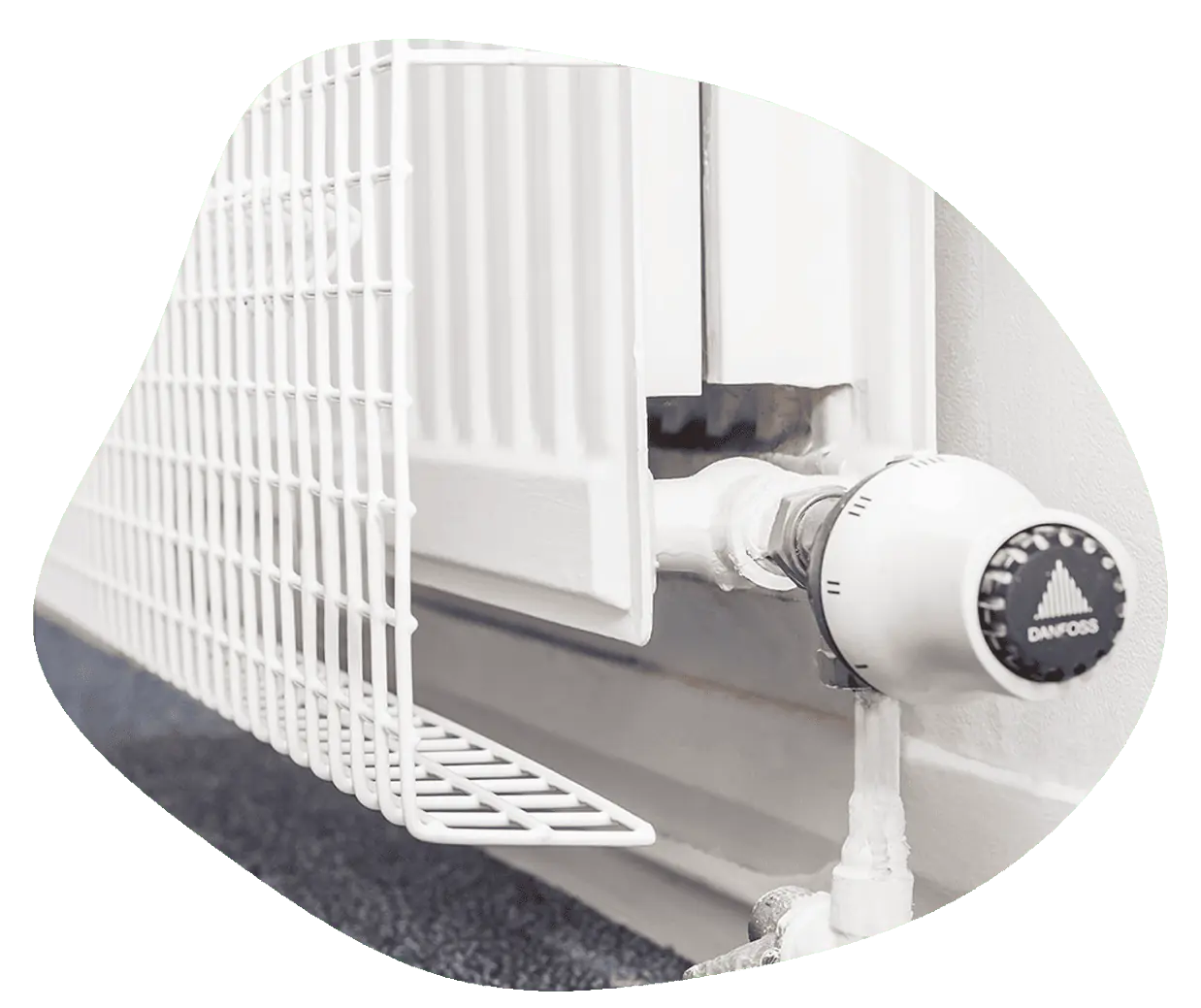 Wire Mesh Guards for Radiators & Heaters
There are a number of ways to prevent access to radiators and heaters such as conventional radiator covers. However, although these covers stop children or vulnerable adults touching the radiators, they limit heat circulation.
Wire mesh guards are a proven alternative, allowing you to heat your buildings adequately while at the same time preventing burn injuries.
How Radiator Guards Work
Radiator guards simply fit over your radiators and are attached to the wall. The guards are made from 1-inch square mesh to eliminate the risk of finger trapping and have a plastic coating to safeguard any sharp edges.
The gaps in the mesh allow air to circulate freely to enable you to still get the maximum heat from your radiators, while at the same time because the radiator guards do not absorb the heat, so they are safe to touch.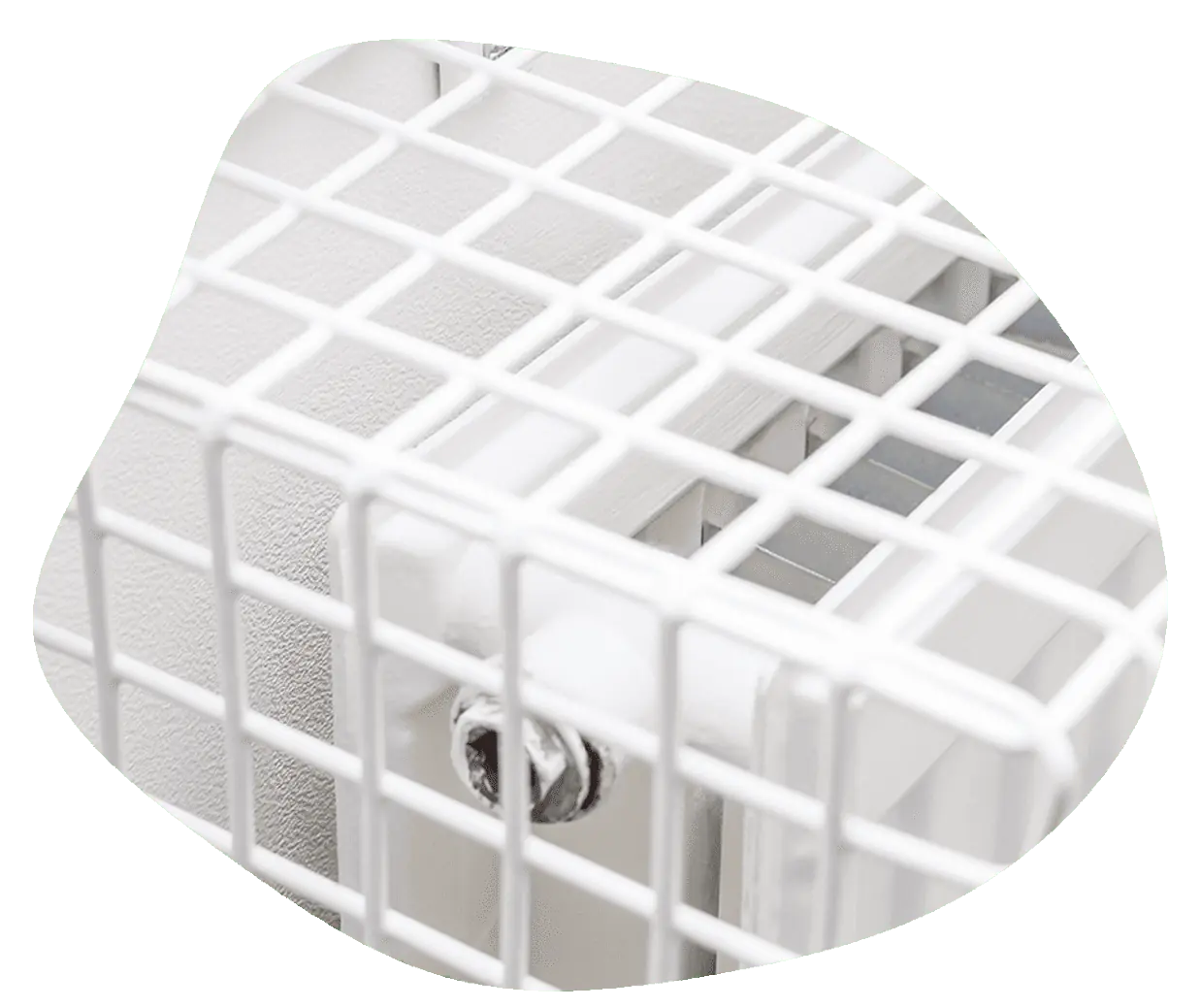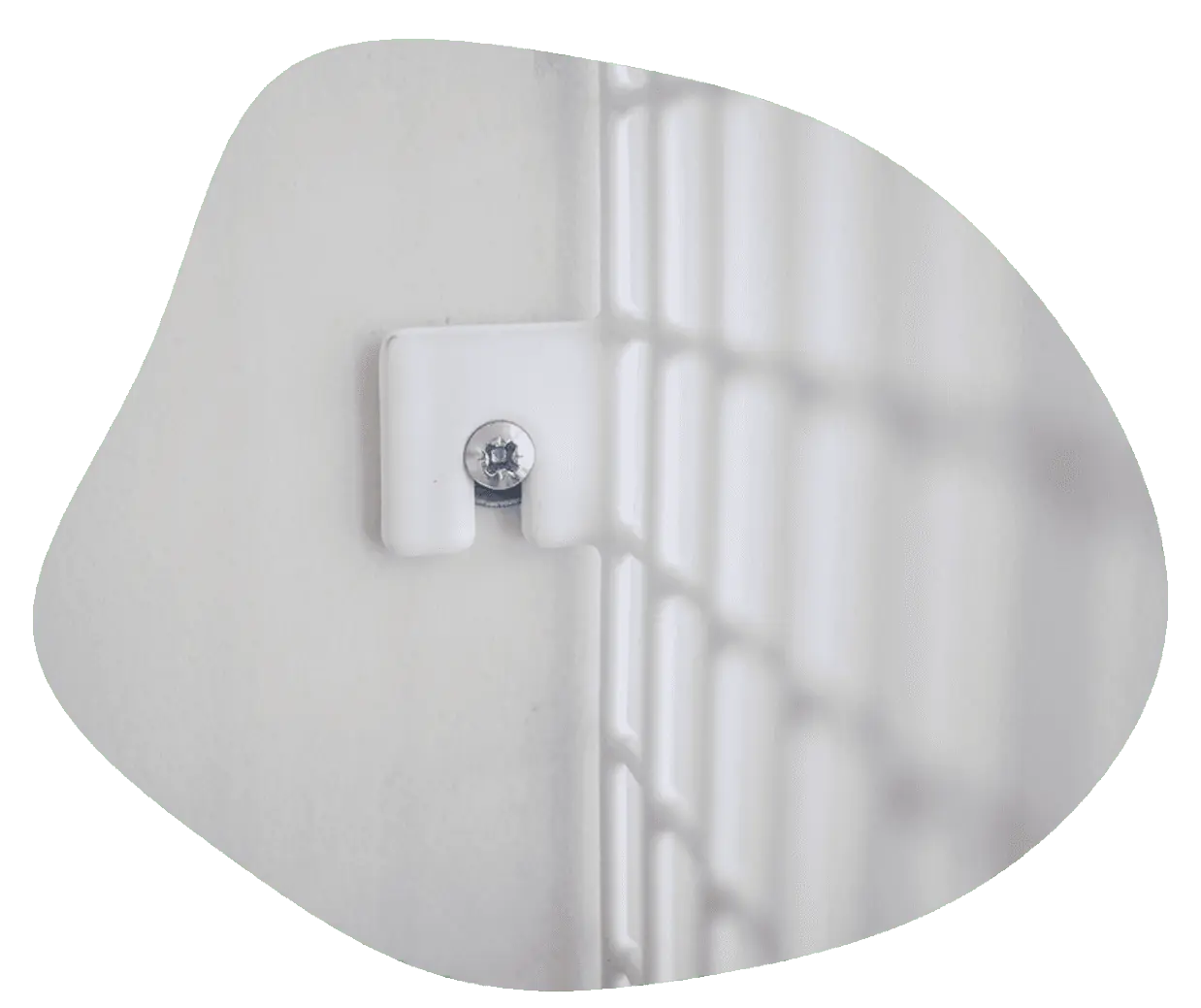 Bespoke Options
Our radiator guards are designed to allow easy access to your valves, simply advise if your valves are at the top or bottom and your guards will be manufactured to your requirements.
You can also request sloping tops that prevent items being stacked on top of the guards, which would act as a barrier to air flow.
Available In a Range of Colours
Radiator guards can be manufactured in a wide range of colours at no extra cost to match the interior of your room.  (non-standard colours will incur an additional charge).
Made in the UK, all our radiator guards and heater guards are manufactured to your bespoke specification with our specialists able to advise on all aspects of your requirements.