Trust your safety with Cardea Solutions
Cardea Solutions is dedicated to improving the safety and security of people and premises all over the world. Since 1999, we have been designing and introducing safety and security products, producing a family of solutions designed to protect and built to last, enabling young and old alike, to feel safe and secure in their surroundings.
Safety & Security
Experts
From door safety products to window security grilles and safety products for the home, you are covered by Cardea.
Discover Our
Premium Products
The Cardea range of products are designed to protect and built to last to ensure ongoing peace of mind.
Over 2 Million Units
Sold Worldwide
Our flagship Fingershield door finger guard can be seen in schools, nurseries and public places frequented by children and vulnerable adults all around the world.
Be Safe In Our
Knowledge
With over 24 years of experience, we are always here to advise our customers so they can purchase the best products to suit their requirements.
Our safety and security solutions are trusted by thousands of education establishments and businesses worldwide, including:









The award-winning Fingershield Door Finger Guard completely covers the area created between a door and door frame to take away the worry and more importantly – the risk – of children and vulnerable adults trapping their fingers in doors.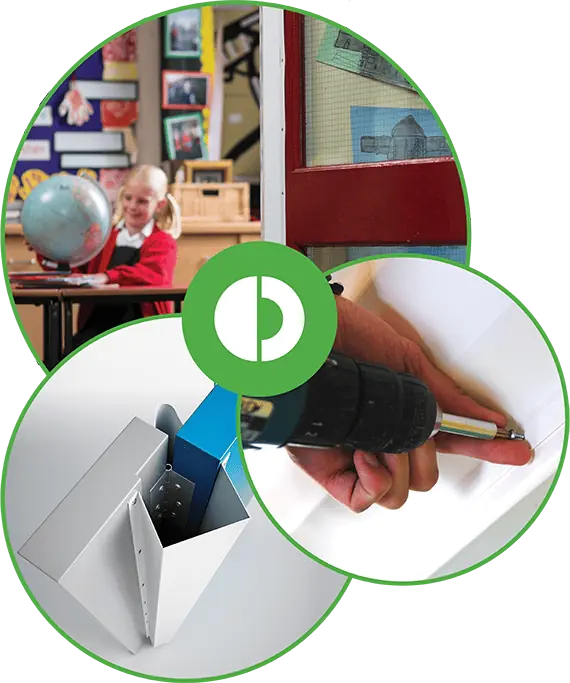 In the range of Cardea products specifically developed for the home, you can protect your children from nasty finger trapping injuries in domestic doors with door finger guards, door stoppers and the PatioSafe.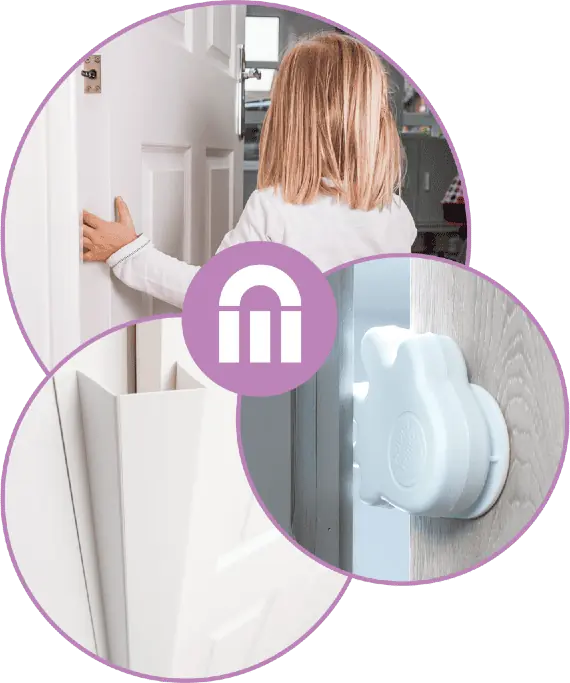 Cardea Solutions has a range of high quality window restrictors designed to suit every type of environment where potential falls could be an issue, from domestic to healthcare and even hotel settings.