Cardea Home
The Cardea Home range of safety products was born out of the desire to be able to prevent accidents not only in educational and commercial settings but in the home.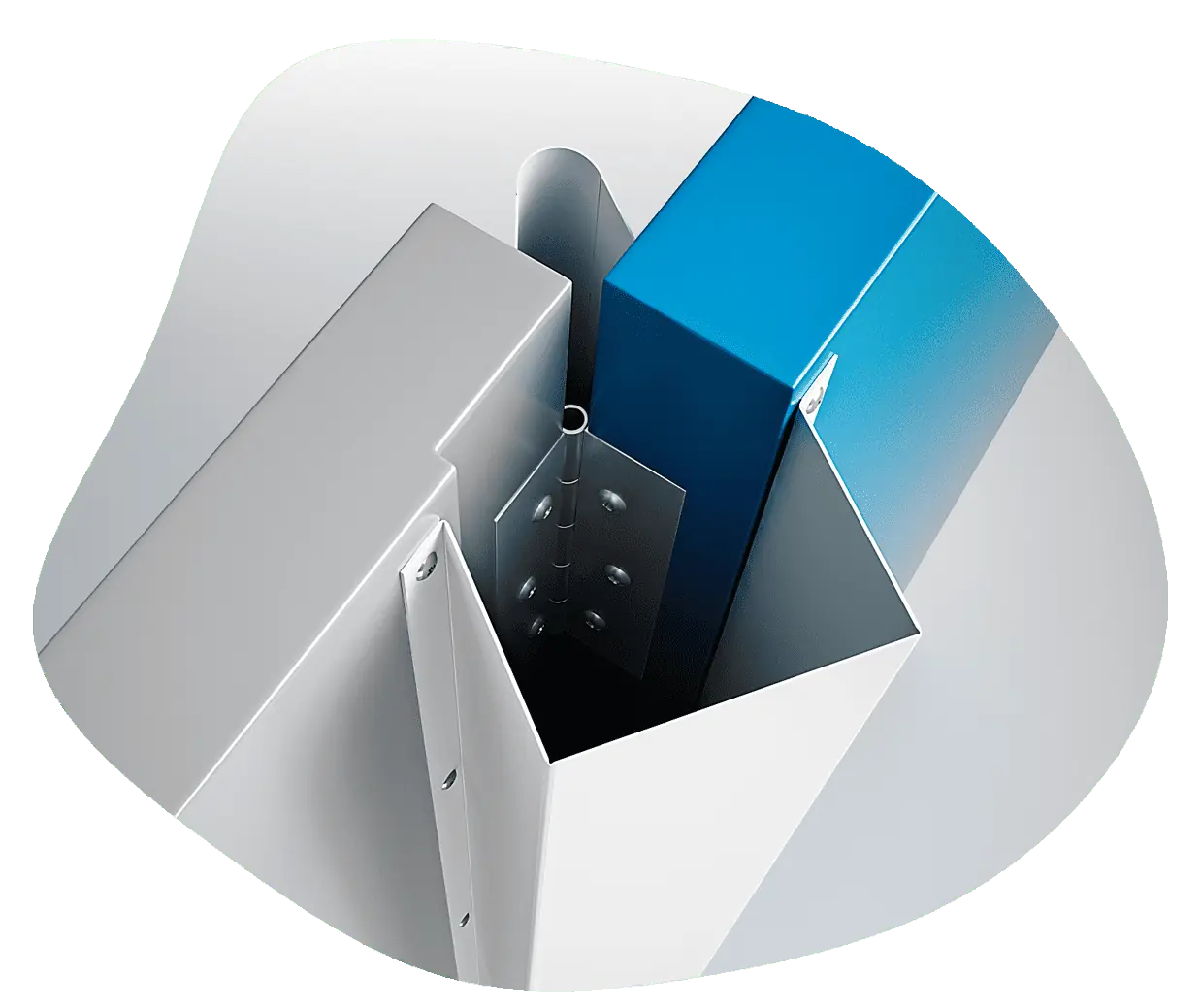 Home Safety Covered By Cardea
As part of the Cardea Home range, we now have domestic finger guards, door stoppers and several other products suitable for the home that are available not only to buy in the UK, but in countries like the USA, Canada and Singapore.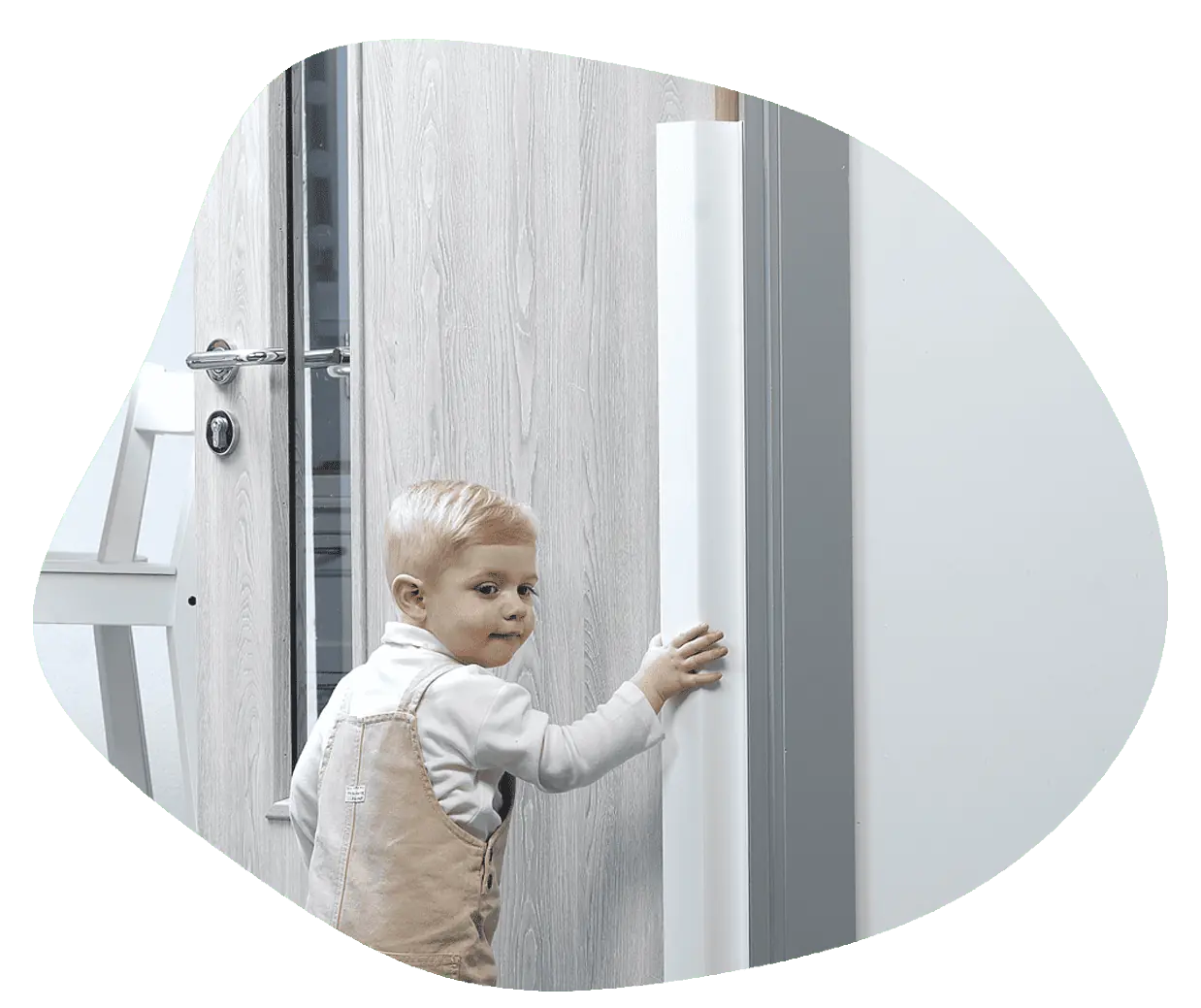 Door Finger Guards for the Home
According to the Royal Society for the Prevention of Accidents (RoSPA), an estimated 30,000 children crush their fingers every year. Fingertip injuries are the most common hand injury seen by reconstructive surgeons , with 1 in 6 resulting in amputation.
The Cardea door finger guard pack contains protective door finger guards for the front and back of doors to prevent children trapping their fingers in door hinges.
Door Handle Locks
The Cardea Door Handle Lock is designed to prevent children opening doors.
Secured with adhesive, this two-step lock effectively makes doors anti-tamper proof for young children.
It can also be used for the purpose of keep dogs and cats in a restricted part of the home.