Cardea Window Restrictors
Designed to protect and built to last, the Cardea Window Restrictor range was specially developed to prevent falls from windows in all types of environments from Care Homes and NHS Trusts, to Nurseries and Hotels.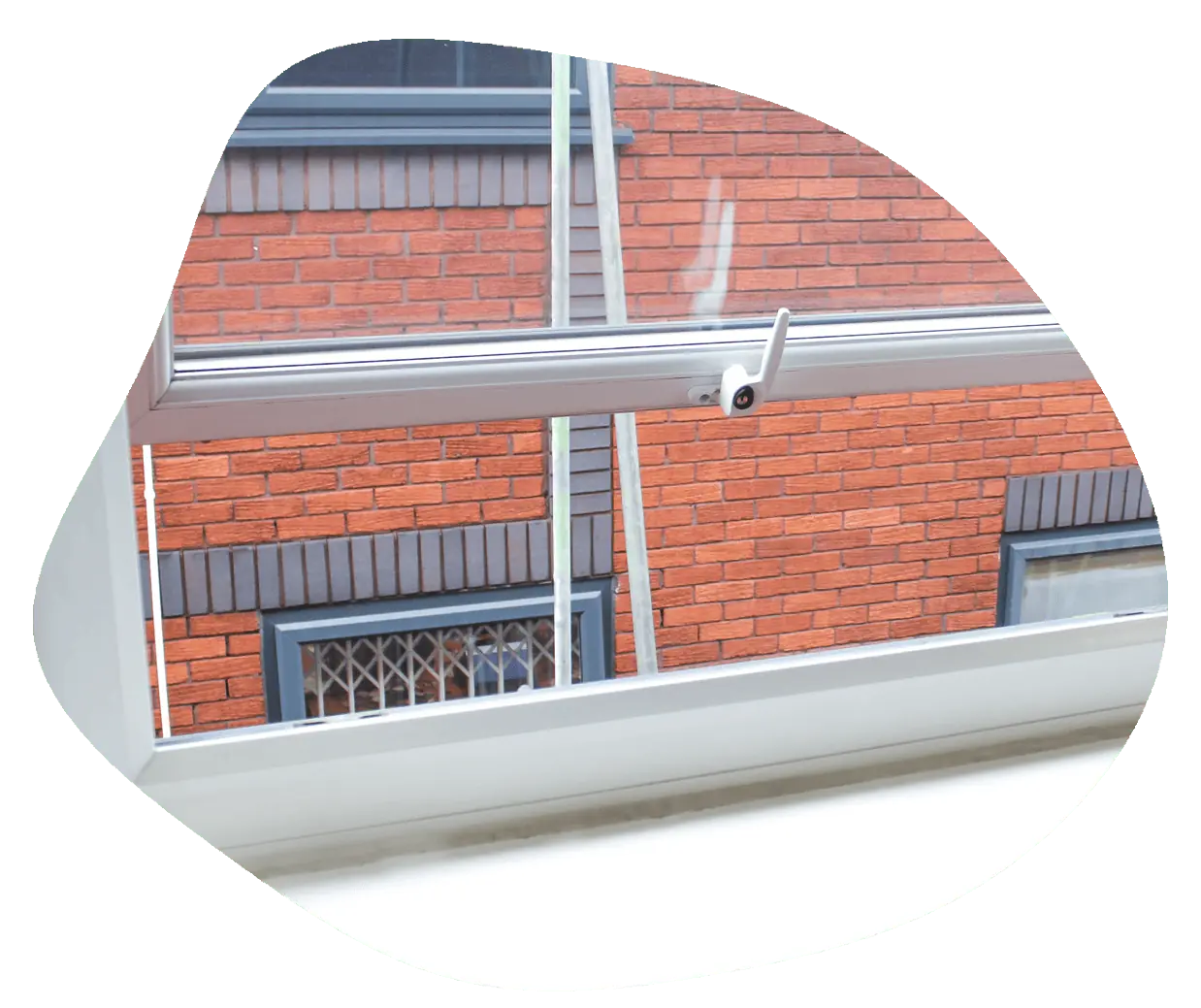 Prevent Falls From Windows
Accidents from falls out of open windows can cause significant injuries, particularly to young children and the elderly.
According to the Royal Society for the Prevention of Accidents, approximately 4,000 such incidents occur each year, highlighting the importance of window safety.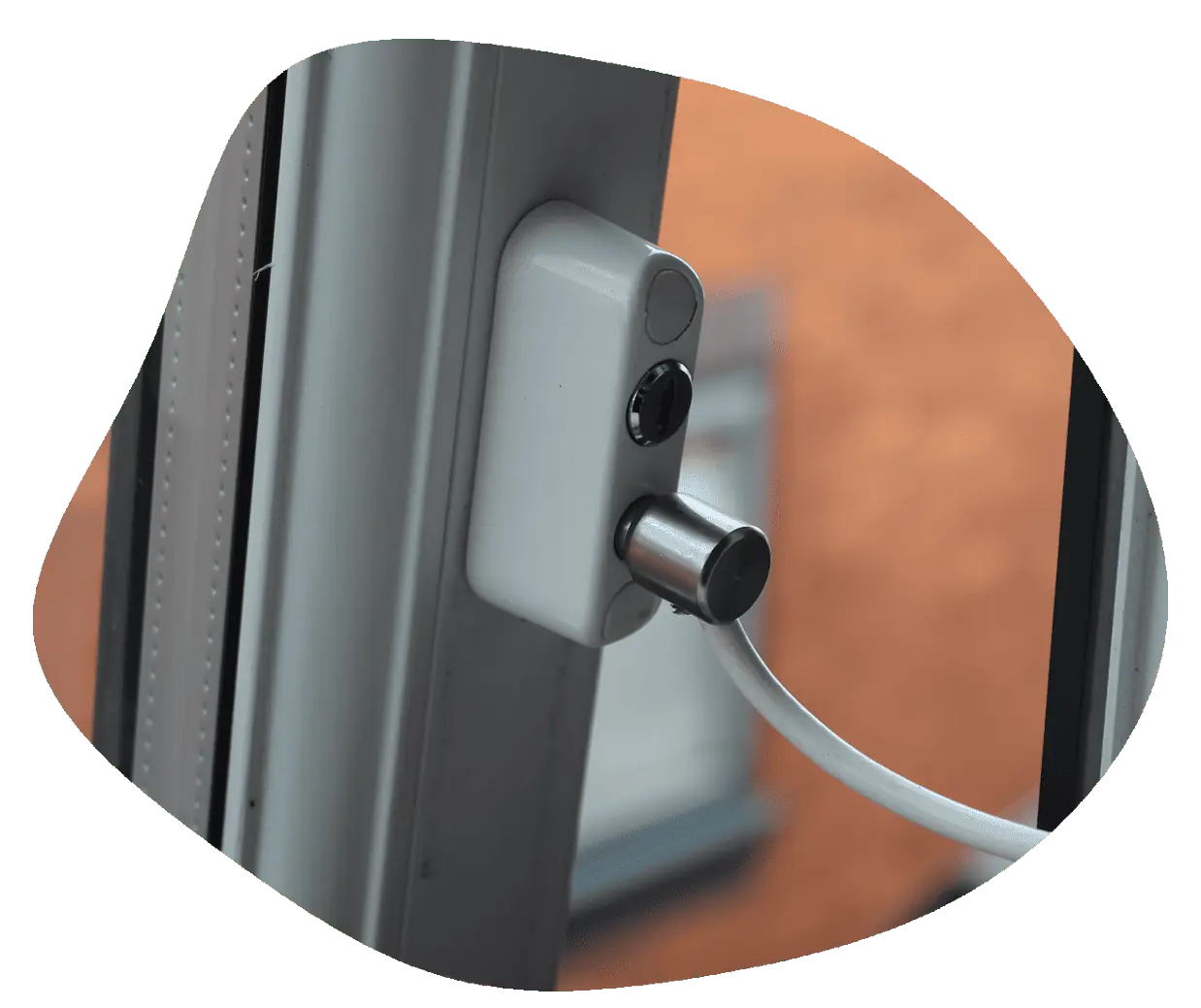 Designed to Comply to HSE Guidelines
Safety is paramount, which is why all Cardea window cable restrictor are designed to meet the guidelines set by the HSE and child-proof regulations.
When fitted, our restrictors can restrict to an window opening of 10cm in accordance with HSE guidelines or 8.9cm as recommended for child safety.
Push and Turn Restrictor
The Push and Turn window restrictor is unique in our range as it has a keyless design.
Its tamper-proof screws provide an additional layer of protection, ensuring that the restrictor remains securely in place.