Socket Covers Product Range
With expanding our safety range in mind, Cardea have launched a lockable plug socket covers range to prevent electrical accidents and access to plugs where unplugging appliances or devices could be an issue.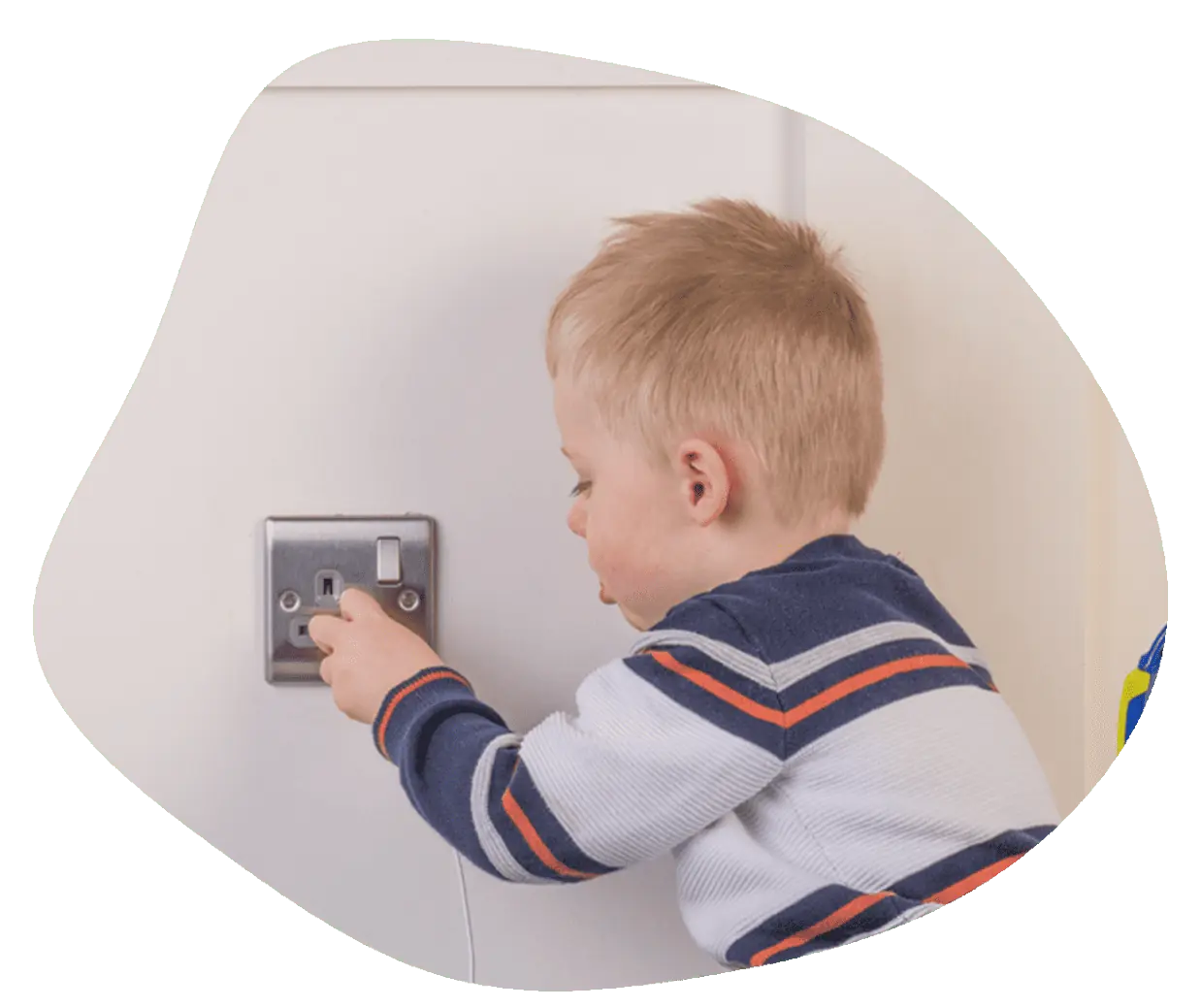 The Need for Safer Sockets
In the United Kingdom alone, DTLR statistics reveal:
On average 6,000 injuries and 20 deaths occur each year related to electrical accidents in the home – with the most at risk being children under 5 years old.
With plug inserts widely recognised as being dangerous, lockable plug sockets have the duel benefit of being safe and also allowing you to have plugs secured in the socket to prevent removal.
Key Lockable Plug Socket Covers
Our products are designed to prevent children or vulnerable adults from tampering with plug sockets.
Available for single and twin sockets, Cardea offer two types of lockable plug socket covers that are provided with keys to prevent unauthorised access.
In the current economic climate, it is also important to ensure your power use is kept to a minimum, with which our socket covers can help, by limiting access to your sockets, and controlling your power usage.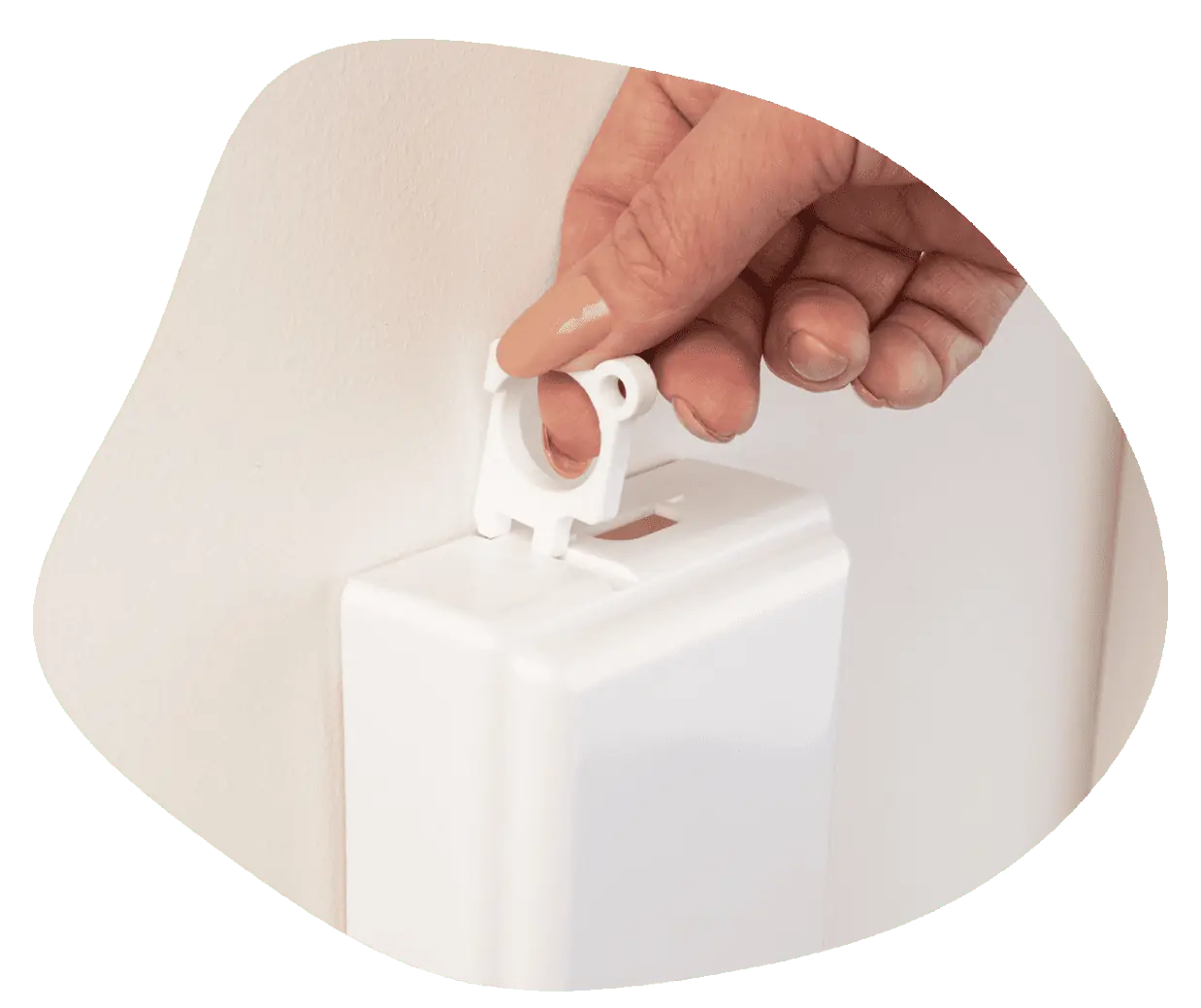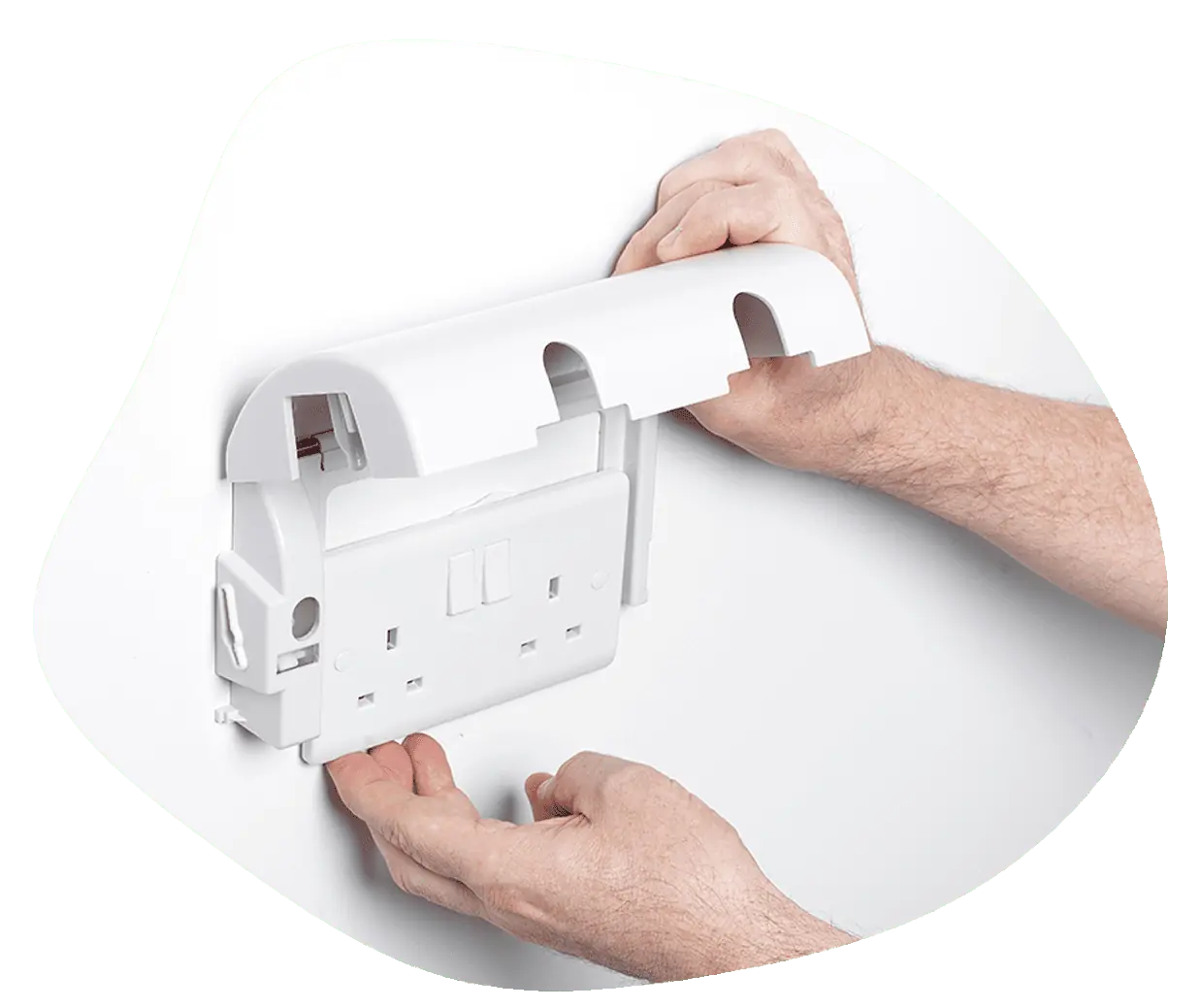 Socketsafe
Socketsafe is a patented lockable twin plug socket cover that is designed to protect both children and adults alike from electrical accidents.
With Socketsafe you can prevent plugs being accidentally removed from appliances or other electrical items that rely on a permanent power supply such as medical equipment, fridge freezers, aquariums and PCs to name a few.
Socketsafe is also commonly used where residents are elderly or suffering from dementia and may unintentionally switch off or unplug electrical items.
SocketLoc
The SocketLoc is designed to prevent children or vulnerable adults from tampering with plug sockets.
With the NHS calling for the recall of plug socket inserts due to safety issues surrounding the more commonly used and cheaply made 'socket inserts', SocketLoc fills the gap for a need to protect plug sockets safely.
SocketLoc is available for single and twin sockets with a choice of white or grey socket covers to complement your décor.