Window Restrictors mean Safety for Care Homes
We  have supplied window restrictors to The Caring Homes Healthcare Group across sites spanning from Fife to Dorset following regulatory requirements from The Care Quality Commission (CQC).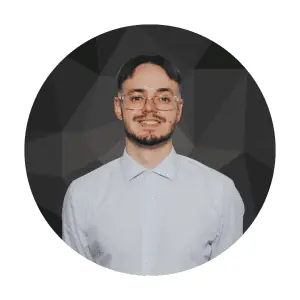 The Situation
The Caring Homes Healthcare Group is one of the most respected care home operators in the UK, with 59 care homes across the country. The organisation provides quality accredited, award-winning residential, nursing and specialist dementia care to elderly people.
Their need to install  window restrictors follows updates to the CQC regulatory requirements which state that window restrictors should be suitably robust to prevent vulnerable and determined adults from forcing them to open beyond the 100mm restriction. The Caring Homes Healthcare Group took the opportunity to review and update the window restrictors used for all of its care homes.
The Solution
The Caring Homes Healthcare Group chose Cardea Solutions over other companies due to the quality of their window restrictors, which meet the current legislation and are tested to British standards.  They were also  able to  provide a solution quickly and efficiently.
Cardea delivered over 2,000 window restrictors to be fitted across the care home estate in a project that was delivered on time and to budget.
Adrian Parker, Facilities Manager and Health & Safety Manager said: "Cardea provided a fantastic service and are extremely good at what they do. We've worked with Cardea for more than two years without an issue and we continue to work with them on projects moving forward."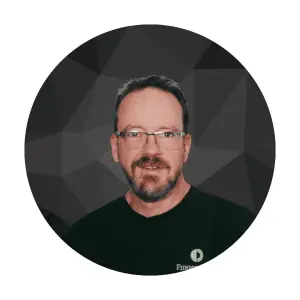 Delivering Service the Cardea Way
Cardea provides robust, quality safety products that meet the exacting safety requirements of the CQC alongside fully comprehensive and expert installation, while ensuring this is all carried out with the utmost care for your environment. From start to completion, Cardea guarantees results.
Service Delivered
Provided window restrictors tested to current British Standards
Restricts the opening of windows to only open as far as HSE and CQC guidelines
Can endure a force of up to 550kg
Simple and easy to install in under 10 minutes
Makes the window impossible to climb out of, reducing the risk of accident and injury
Cardea offers the most innovative and effective safety and security solutions on the market  offering peace of mind for carers, patients and guests.
For more information or guidance on how we can help make your business or property safe and secure, contact us on 0161 413 0766 or send us an email